Who we are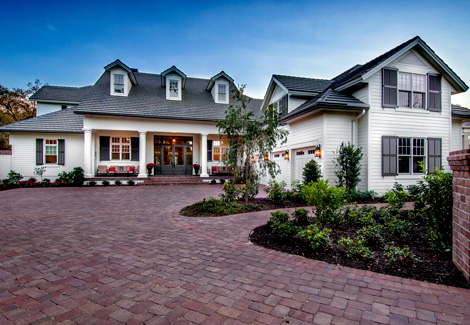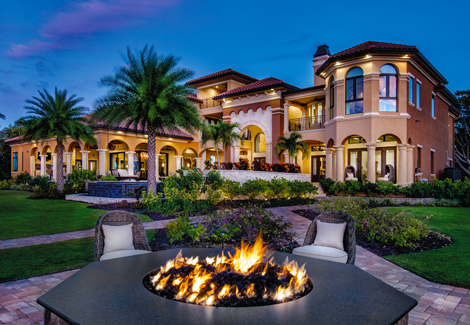 "Our highest achievement is creating homes that reflect the uniqueness of the individuals who live there"...Dan F. Sater II, FAIBD/CPBD
For nearly thirty five years, the Sater Group's innovative approach to custom luxury home design has attended to the reality of its client's dreams. The design, creativity and dedication to excellence of Dan F. Sater II, FAIBD, has earned the Sater Group recognition as one of the foremost professional residential design firms in the country.
Dan's thirty seven years of designing luxury custom homes has resulted in over 500 national design awards, as well as a multitude of international design commissions. The highest form of satisfaction we can receive is the knowledge that we have succeeded in creating a sense of place. The kind words and warm accolades we receive from clients are the foundation that shapes our concept and our foremost goal.
Our working process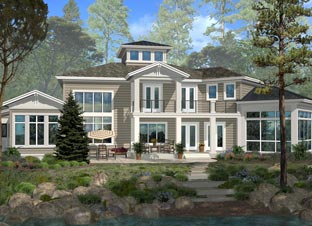 It's All About Design
The design process always begins with a simple phone call where we talk about what you are looking for in your dream home.
Sometimes clients want us to visit their property so we can get a sense of the location. This can help if the property has specific features that the home could take advantage of. We have traveled all over the country and the world to meet with clients and visit home locations. Clients also choose to meet with us in our office here in sunny South West Florida. Not surprisingly, a lot of these meetings happen in the winter months.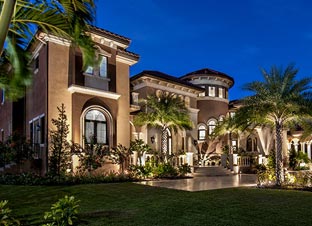 Preliminary Design
After the initial meetings and perhaps a trip to the home's location, it is time for the preliminary design phase.
This floor plan preliminary is a starting point. It will be sent to all the parties involved and there will be meetings to discuss it. Again, these meetings can be in person or done remotely. This step is a back and forth process giving everyone involved an opportunity to comment on the design. As the design takes shape there are always changes and revisions.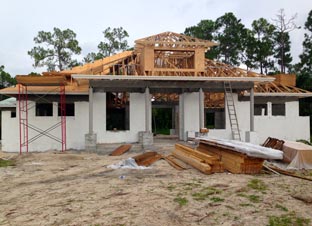 Start to Finish
Each project is different and we accommodate each client, we can do just the preliminary design or assist through construction.
Once the design has been finalized the project is completed in CAD. This is the final set of plans that will be used in construction. All the details and features that have been decided on will be indicated on the set of plans. The key to a successful design project is communication and participation. Once the final set of CAD plans has been reviewed and approved they are then presented to the client and their builder.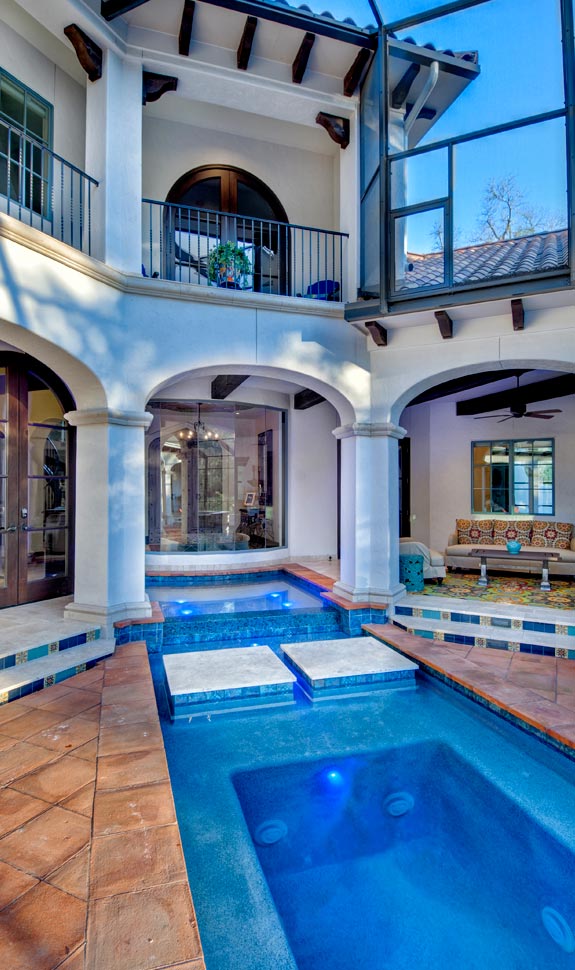 Contact us
We are excited to hear from you.
There are many ways to contact us. You may drop us a line, give us a call or send an email, choose what suits you the best.

13720 Cypress Terrace Circle, Suite 303
Fort Myers, FL 33907
239-495-2106
13720 Cypress Terrace Circle, Suite 303
Fort Myers, FL 33907
239-495-2106