Sater Group Blog
Sater Group Blog
>>
Custom Home Design's Rewards and Challenges
Custom Home Design's Rewards and Challenges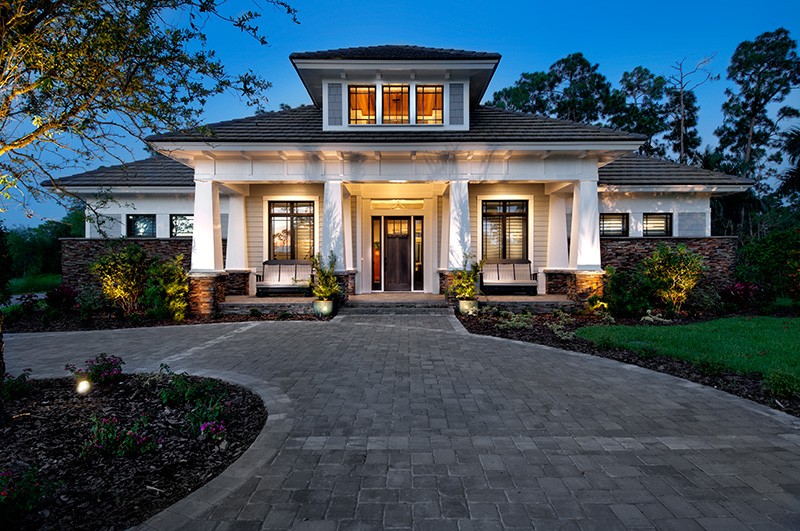 Custom home design's rewards and challenges will be spotlighted in this series of blog Posts.
Many consumers are leery of designing and building a custom home and for many good reasons. As a professional building designer for over 35 years I have seen firsthand the benefits as well as the pitfalls experienced in the process. It doesn't matter whether you have built a home before or where it is being built. These problems are almost universal. I will be posting a series of blogs to highlight the ups and downs as well as how to make the home design endeavor an enjoyable one.
Upcoming Posts on Custom Home Design
Selecting the Perfect Site
Selecting the Right Team
Creating Realistic Expectations
Making Your Home Wishlist
The Preliminary Design Process
Communication and Trust
Pricing and Permitting
Construction Begins
Wrapping It All Up
While there is much more than these issues to consider in the home building process. These seem to be the most common problems I encounter. Addressing these areas in a healthy fashion will minimize any possible pain when designing and building a new custom home.
Dan F Sater II FAIBD/CGP is the president of The Sater Group